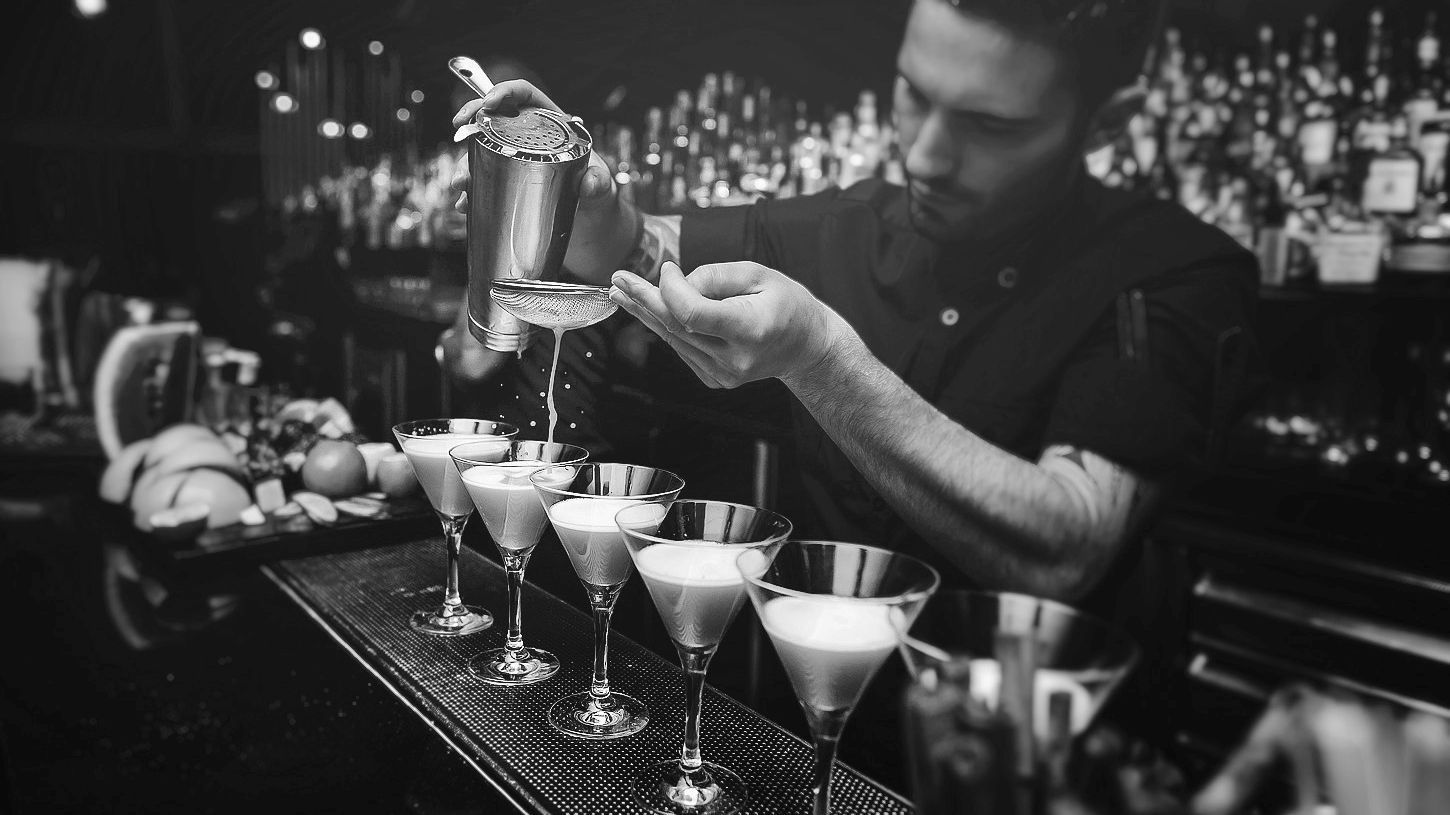 Eclipse Barcelona | Mixology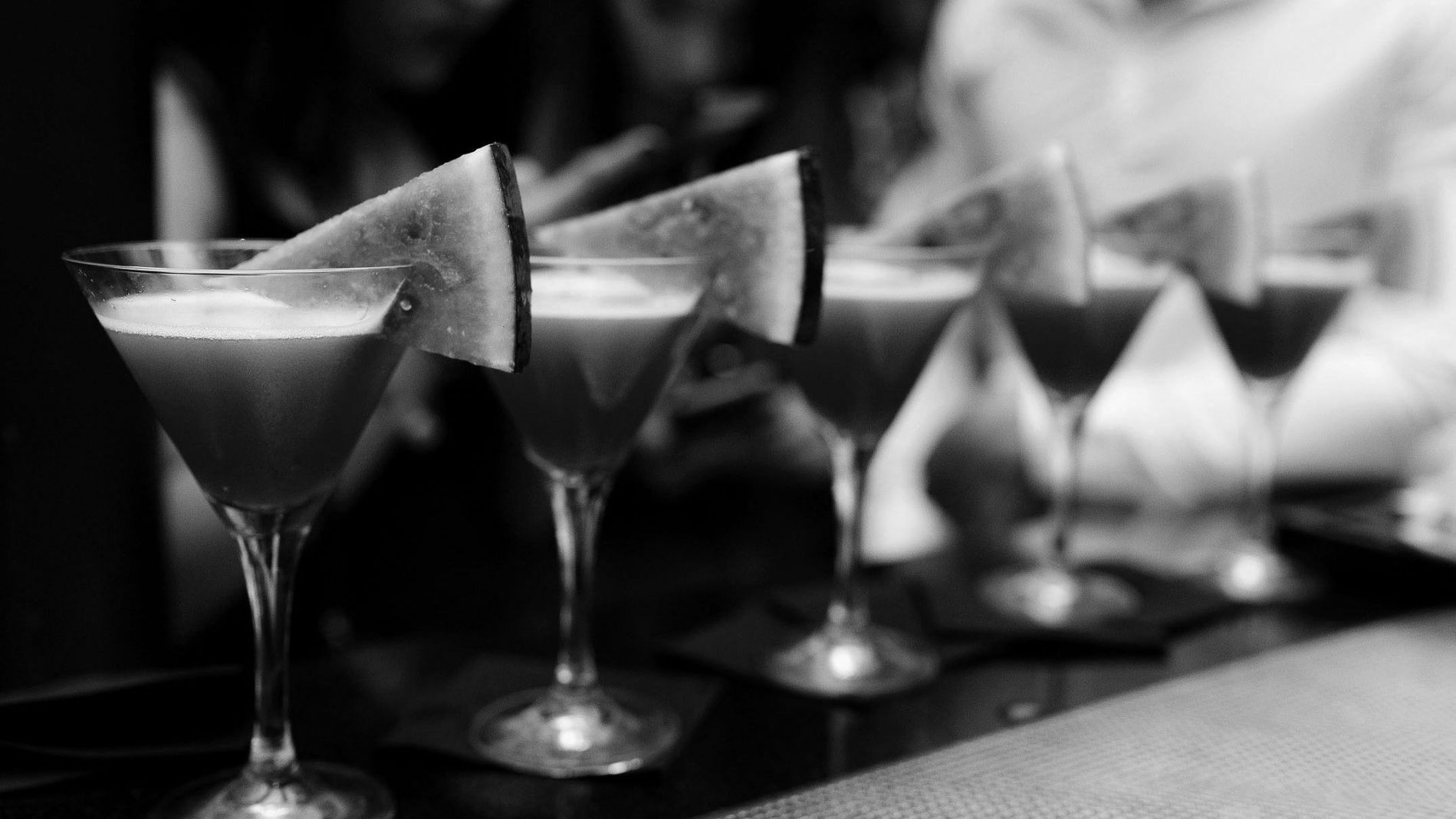 Eclipse Barcelona | Mixology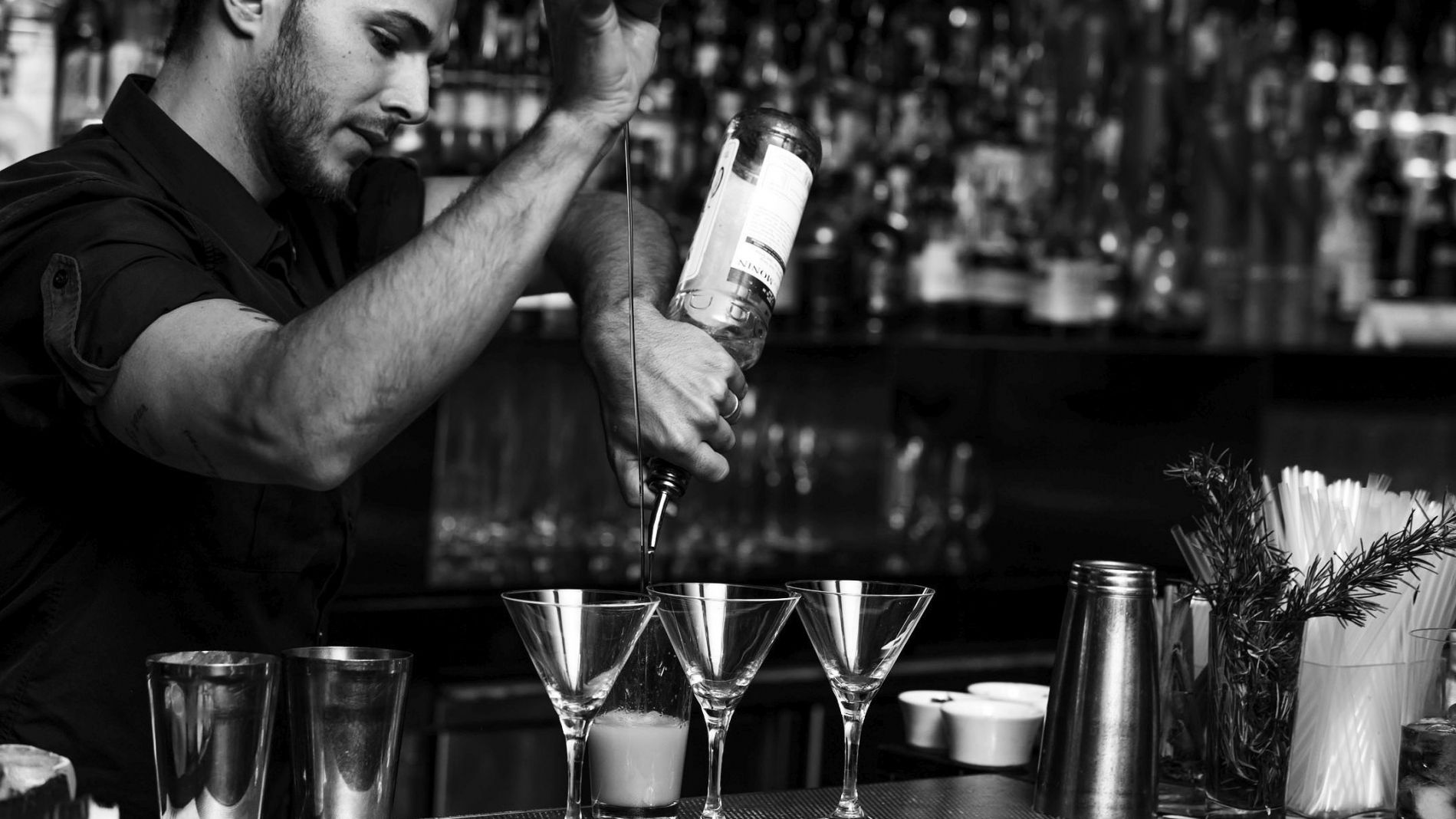 Eclipse Barcelona | Mixology
Monday & Wednesday

6PM-2AM

Tuesday & Thursday

6PM-2.30AM

Friday & Saturday

6PM-3AM

Sunday

6PM-2.30AM

*Please note that on 23rd November, Eclipse will be closed to the public.

.
MIXOLOGY MASTERCLASSES
Amb les Mixology Masterclasses els amants de la cocteleria podran descobrir tots els secrets que s'amaguen darrere de la barra d'un dels clubs més de moda de Barcelona des de la planta 26 de l'hotel W Barcelona. Els participants de les Mixology Masterclasses aprendran, de la mà dels experts bartenders d'ECLIPSE, algunes de les seves tènicques professionals, així com a preparar tres dels còctels insígnia del club:
Watermelon Martini
Passion Fruit Martini
Venezuelan Mojito
Les Mixology Masterclasses són una oportunitat ideal, no només per submergir-se en la cultura del còctel, sinó per celebrar petits esdeveniments, actes corporatius, o fins i tot exercicis de dinàmica de grup.
Les classes magistrals de mixology en Eclipse estan destinades a grups d'entre 5 i 20 persones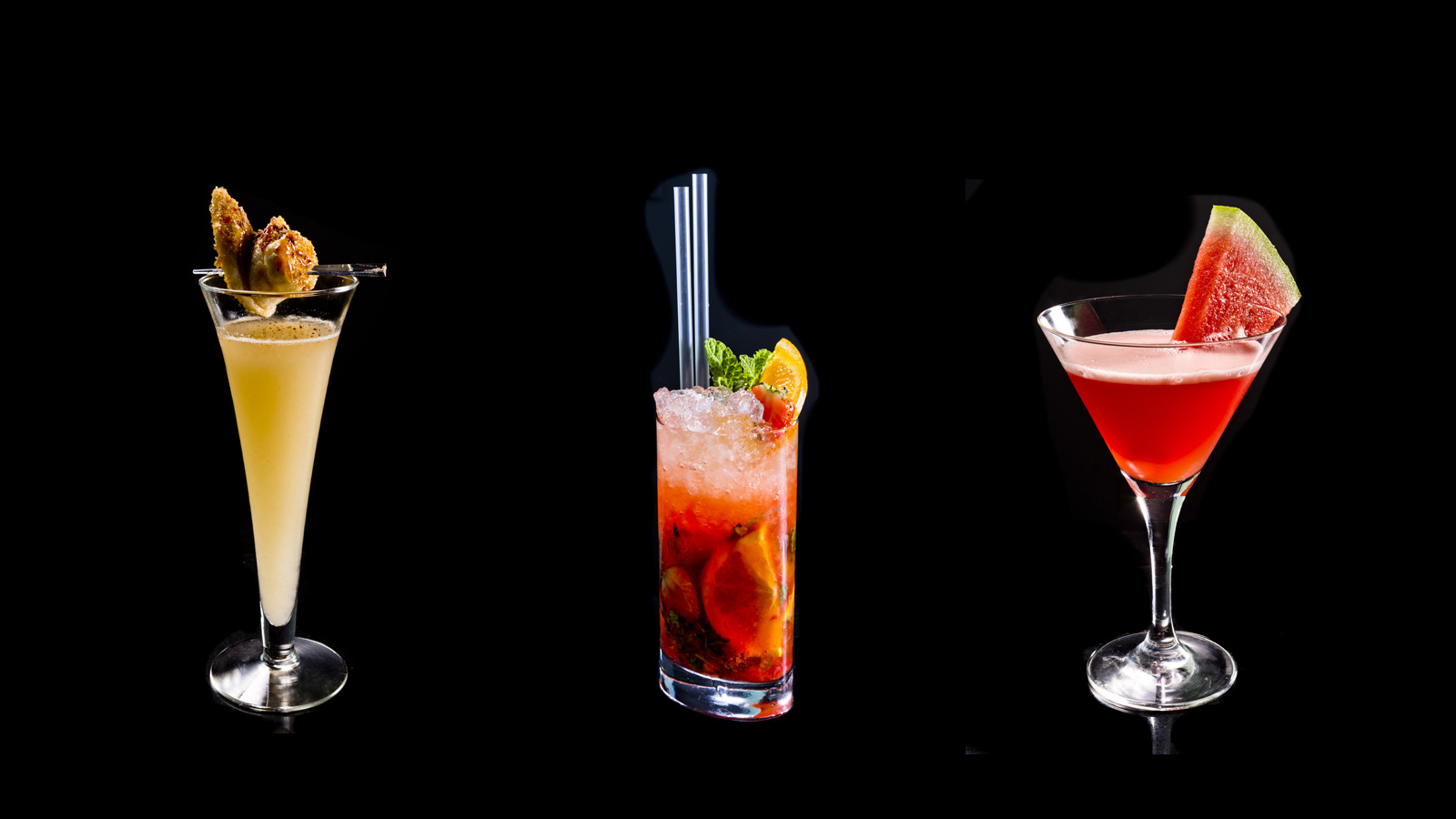 RESERVES

Preu:

1-4 personas: 80€
5-10 personas: 60€
11-20 personas: 50€

Disponible de 19.30-22.00 de Dilluns a Dijous
E: reservas.eclipse@whotels.com
T: +34 93 295 28 00