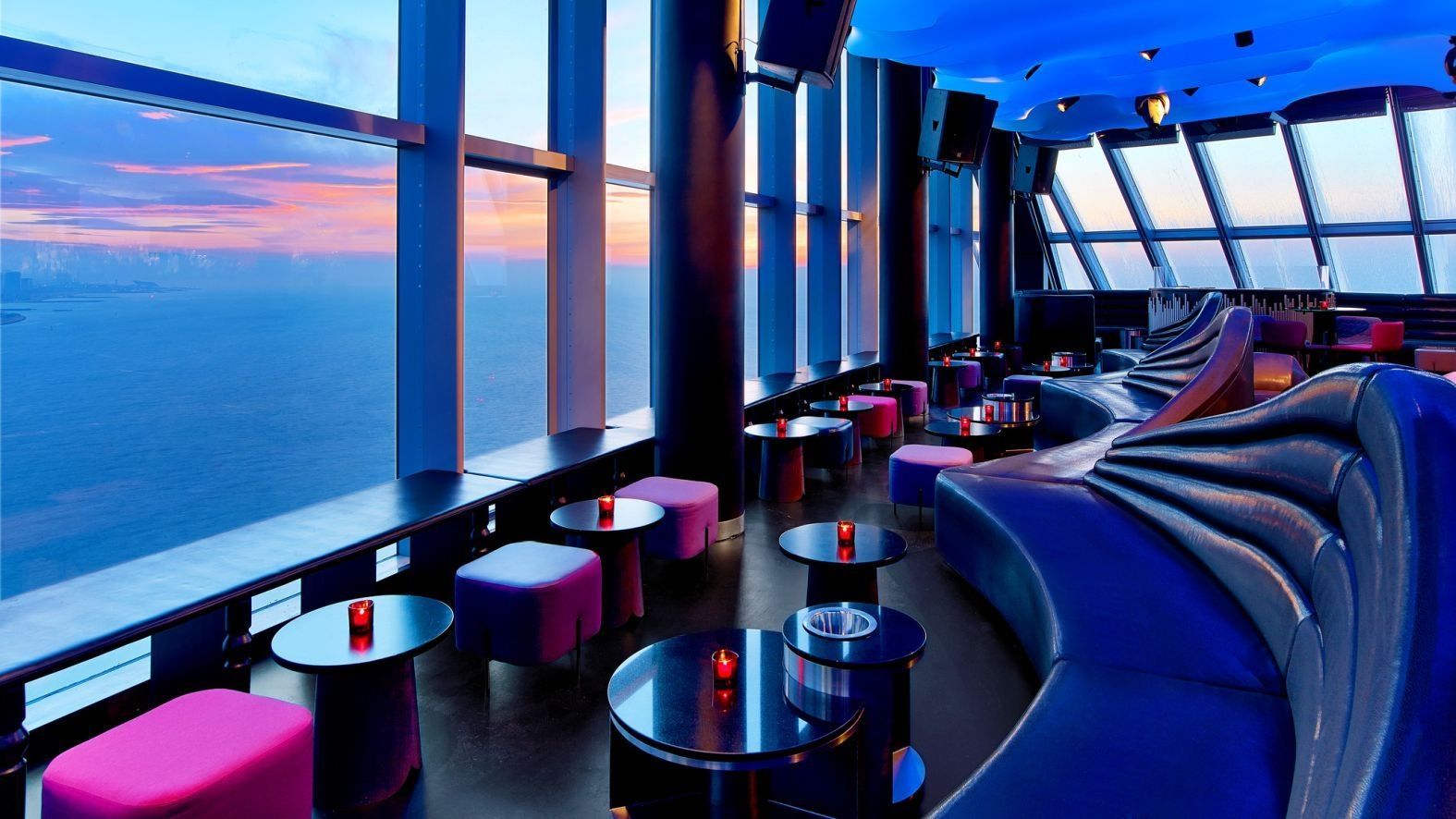 Eclipse Barcelona
Eclipse Barcelona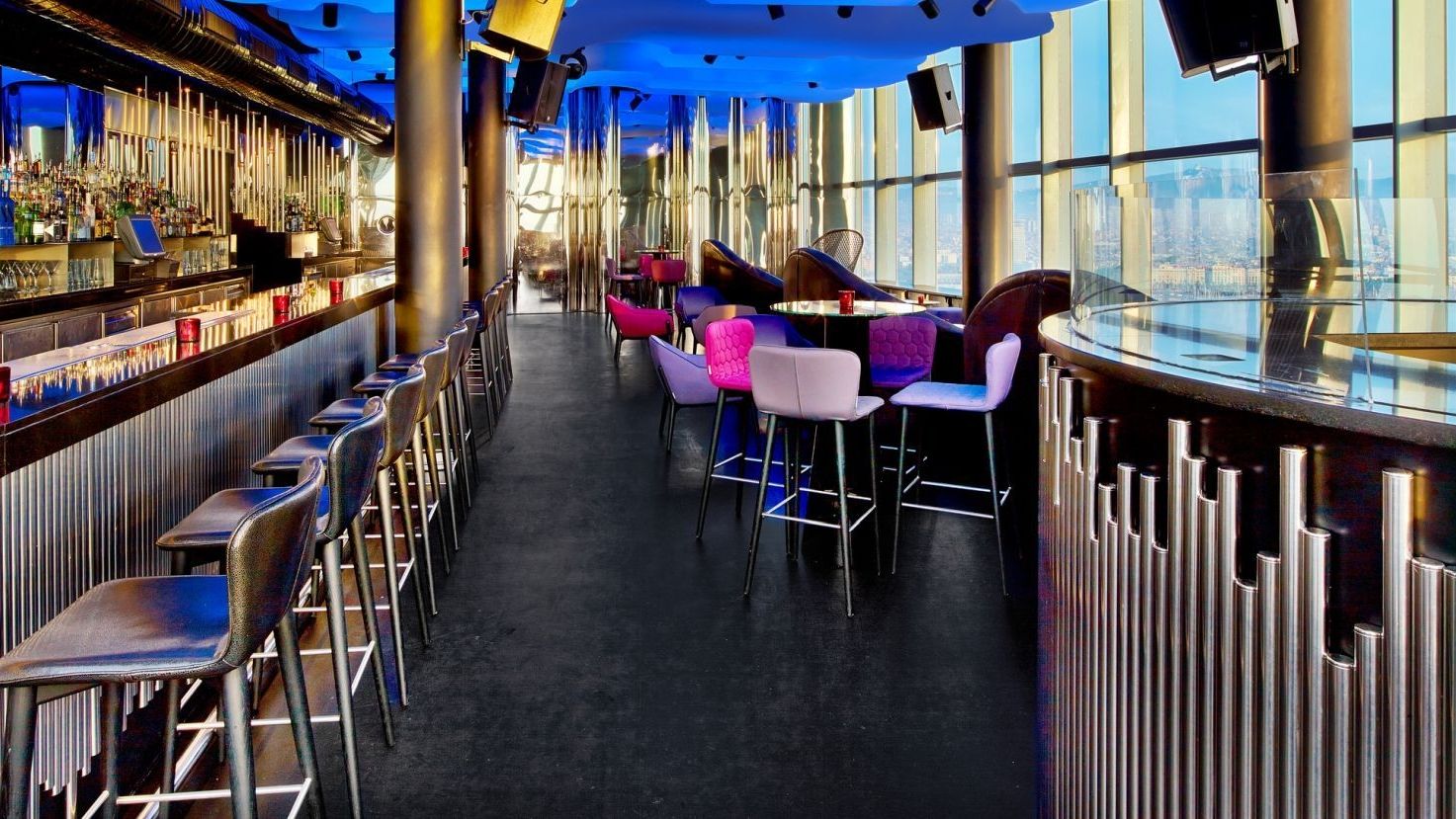 Eclipse Barcelona
Monday & Wednesday

6PM-2AM

Tuesday & Thursday

6PM-2.30AM

Friday & Saturday

6PM-3AM

Sunday

6PM-2.30AM

*Please note that on 23rd November, Eclipse will be closed to the public.

.
ELS MILLORS CÒCTELS
ECLIPSE
Celebra cada nit. 26 plantes sobre Barcelona, Eclipsepresenta la visió avantguardista del Grup Ignite i Isabel López Vilalta.
ECLIPSE és un espai, en l'exclusiva planta 26 de l'hotel W Barcelona, on la música dels nostres DJs residents, les vistes panoràmiques, la cultura coctelera i la degustació culinària, es barregen per crear un ambient extraordinari, freqüentat pels jet-setters i trend-setters a Barcelona.